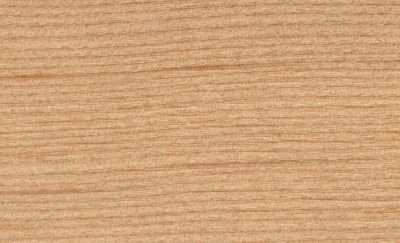 Oregon Pine
WOOD APPEARANCE
PHYSICAL AND MECHANICAL PROPERTIES
MECHANISATIONS
APPLICATIONS

Heartwood: Yellowish brown.

Sapwood: Pallid yellow.

Grain: Medium to thick.

Fibre: Straight.

Defects: Adherents and thicks knots.

Density: 510 Kg/m3.

Stability: 0,41% stable wood.

Hardeness: 2,45 semi-soft wood.

RESISTANCES:

Blending: 860 Kg/cm2.

Comprenssive: 525 Kg/cm2.

Sawing: Easy, no problems.

Drying: Easy and fast.

Planing: Easy.

Gluing: Easy.

Screwing: Easy.

Finish: Easy.

Interior and semi-exterior carpentry and cladding.

Interior and exterior carpentry.

Rustic and youth furniture.