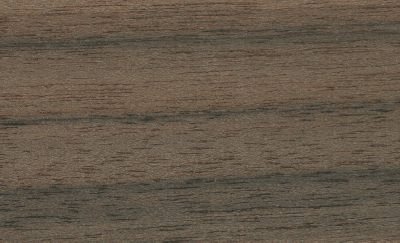 Hickory
WOOD APPEARANCE
PHYSICAL AND MECHANICAL PROPERTIES
MECHANISATION
APPLICATIONS

Heartwodo: Pardo Rojizo a Pardo Oscuro.

Sapwood: Yellowish white to light brown.

Grain: Medium.

Fibre: Recta, salvo en ocasiones que es ondulada.

Density: 610 Kg/m3.

Stability: 0,43% stable wood.

Hardness: 3,6 semi-hardwood.

RESISTANCES:

Bending: 1010 Kg/cm2.

Comprenssive: 523 Kg/cm2.

Sawing: No problems.

Drying: Slow.

Planing: No problems.

Gluing: Easy.

Screwing: Easy.

Finish: Easy.

Fine interior furniture.

Carving, turning and curved furniture.


Carpentry of openings and cladding, interior: doors, floorboards, friezes, mouldings, stairs.


Decoratives veneers.